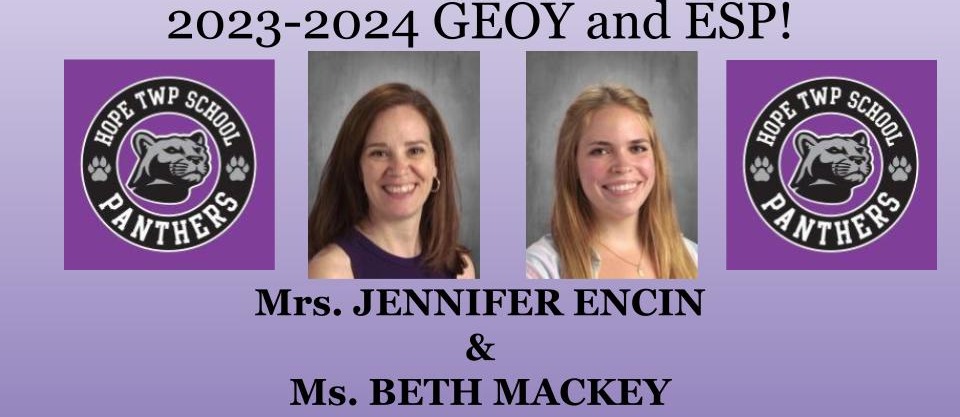 We're Focused on You!
With an enrollment of 140, and a 7:1 Student-to-Teacher Ratio, we boast a focused curriculum for any child's needs.
We Have Experience
92% of our instructional staff has at least 3 years experience, and all staff members are certified in their instructional areas.
Mission Statement
Committed to excellence and continuous improvement, the Hope Township School District, in collaboration with our community, strives to ensure that all students achieve their highest level of critical thinking and creativity, that they value themselves and the diversity of others, and that they are knowledgeable, meaningful contributors capable of excelling in a rapidly changing world.
Academic Success
Hope Township School ranks higher than the state average in Math, Language Arts and Science for the spring 2023 NJSLA assessment.